There's a lot to know about this world famous Youtuber. From his real name, to the story of how he met his girlfriend, to the meaning behind the moniker Pewdiepie, this internet celeb has got quite the biography. Countdown the top 5 facts you need to know about Pewdiepie.
For this list, we're looking at some of the things that make PewDiePie unique, eccentric and occasionally controversial, because you don't make it to the top of YouTube by being ordinary.
5. His name is Felix Arvid Ulf Kjellberg
Let's start with the basics. While many people know him as Pewds or even senpai, this YouTuber's real life name is Felix Arvid Ulf Kjelberg. It's a bit of a mouthful but it's actually quite common in Sweden for people to have two middle names. Felix is a Latin word that means happy and successful, which just so happens to describe PewDiePie perfectly. You may also recognize the name from the Felix Felicis potion in Harry Potter, which brings luck and success to anyone who drinks it. So maybe, just maybe, there's a little bit of magic behind PewDiePie's success too.
4. There is a meaning behind "PewDiePie"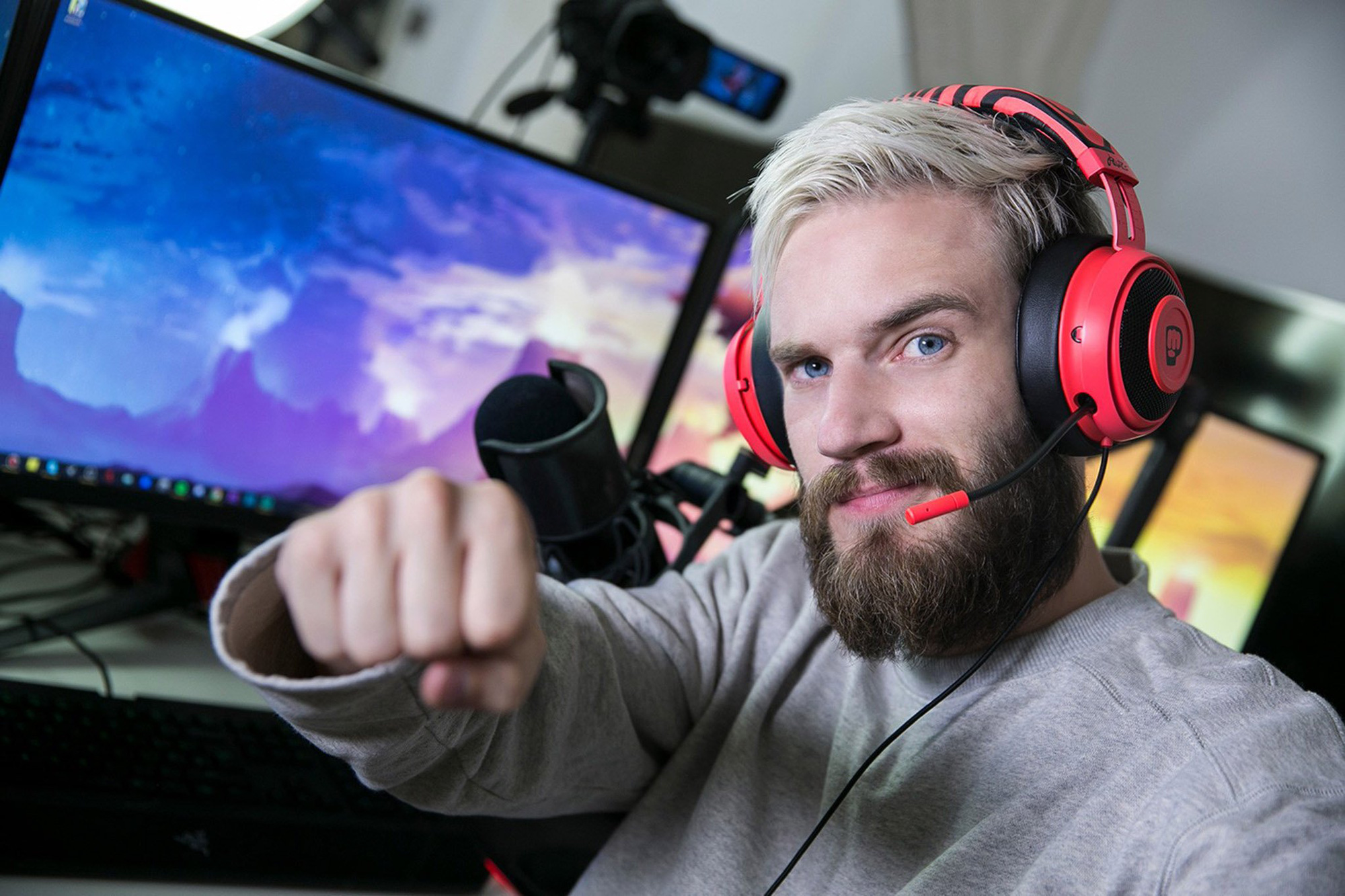 Unlike the name his parents gave him, the name of Felix's channel really doesn't have that much meaning behind it, but it does come with a bit of a funny and relatable origin story. In 2006 he created the PewDie channel but had to make a new channel when he forgot the login information, thus the great PewDiePie channel was born. To break it down Pew is to represent the sound a laser makes, die is what happens when you get shot by a laser, and pie… Well Pewds just thought it sounded funny, and he'd already started saying it as a bit of a catchphrase while gaming, so… why not? Also, who doesn't love pie?
3. He dropped out of College
Much to his parents' delight, PewDiePie was accepted into Chalmers University of Technology for a degree in industrial economics and technology management. This was quite an accomplishment since you needed excellent grades to get in, but it just wasn't for Pewds. Before completing his degree at Chalmers, PewDiePie dropped out to pursue his own artistic endeavors. To support himself, he worked at a hot dog stand, and he managed to sell enough of his artwork to buy his early gaming/broadcasting equipment. It just goes to show that humble beginnings and sacrifice can create a legend.
2. He has two licensed Video Games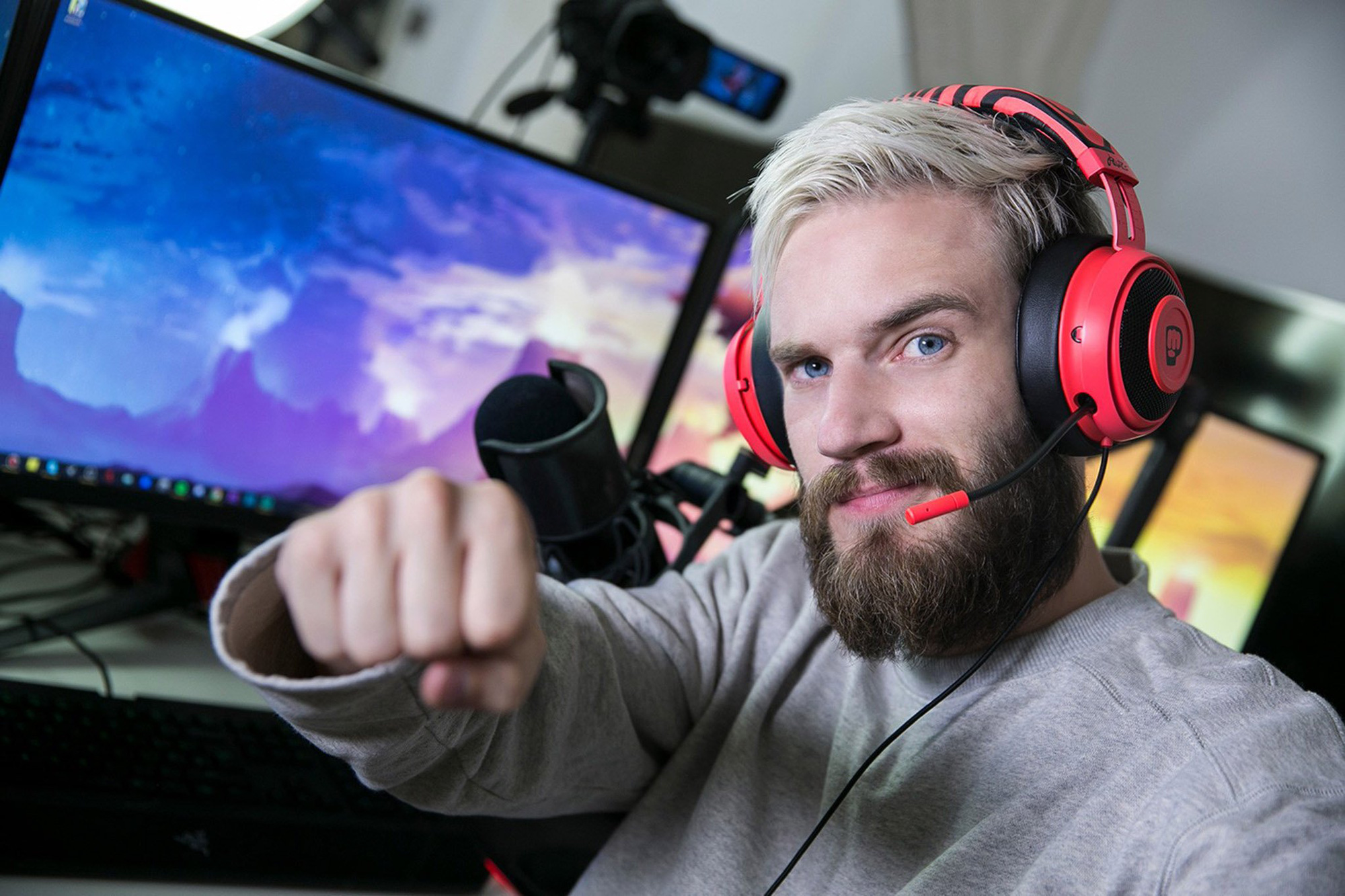 It had always been a dream of Pewds' to create his own video games and in 2015 that dream came true with the release of "PewDiePie. Legend of the Brofist." The game takes you on an epic 2D adventure where you save Bros – i.e. PewDiePie's fans – from the evil barrel army. In 2016 he released "PewDiePie's Tuber Simulator", which is a community game where you create your own YouTuber. You work to upgrade your office and become number one on YouTube. Both games have done extremely well, receiving high ratings and positive reviews.
1. He's very charitable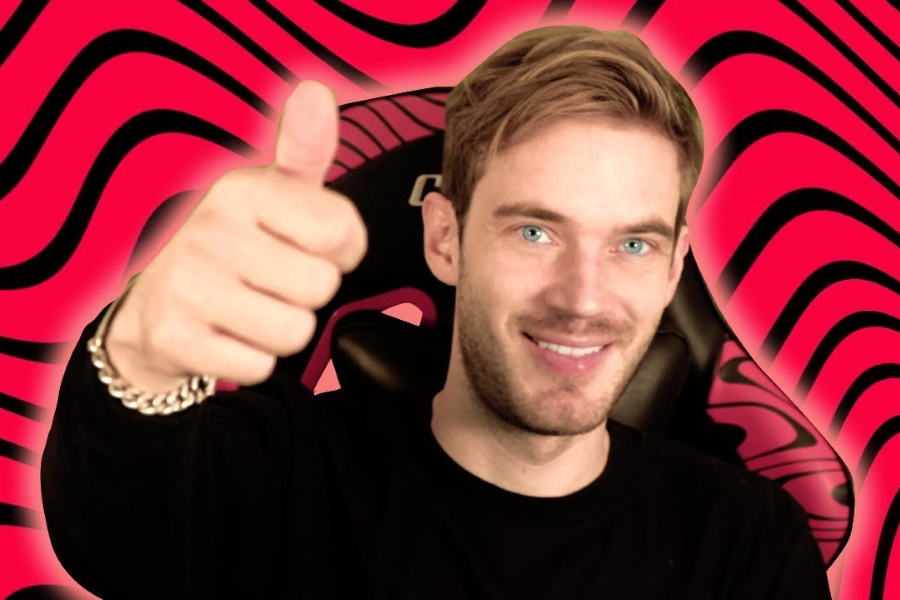 PewDiePie has actually used his internet powers and substantial influence for good by raising money for charity. He has quite a few charities he's passionate about like WWF, St. Jude Children's Research Hospital, Save the Children, and Product Red. In fact, in 2012 he won the title of "Gaming King of the Web" and donated his cash prize to the World Wildlife Fund. In 2014 Pewds made a video announcing that his channel, with the help of the Bro Army, had raised 1 million dollars for charity, and that number has only continued to grow.
We have done up the list of 5 fun facts about PewDiePie. We hope that you enjoy the post. And for more interesting information about this YouTuber, check out here!